About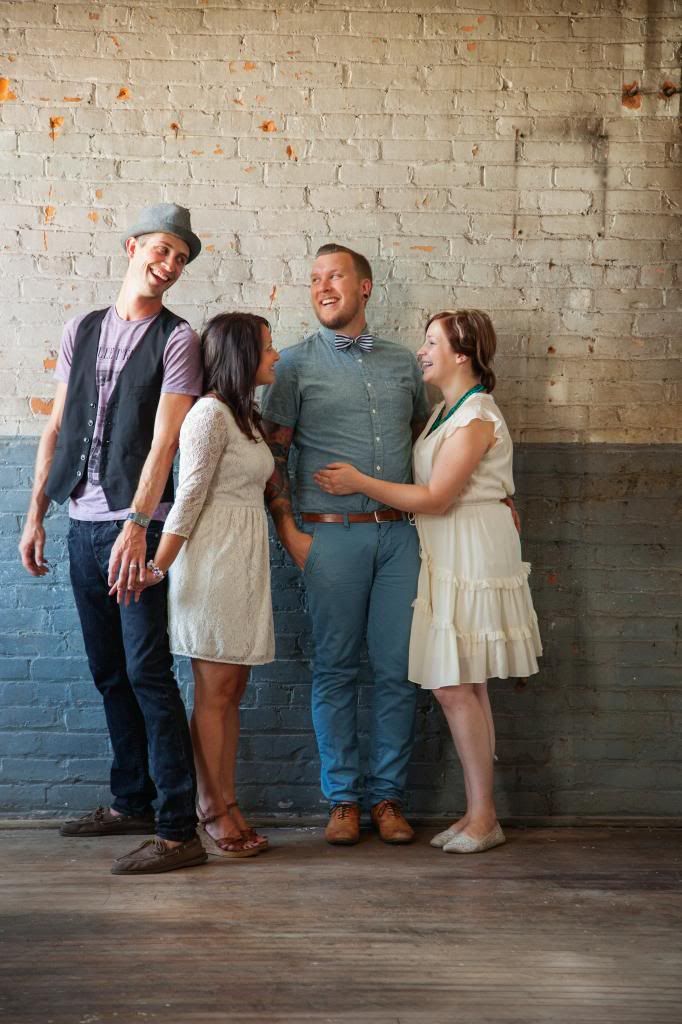 Why choose GreenAutumn Photography & Film?
More often than not, we have been told that Weddings are "elegant" and "classic", and not "edgy", "indie", "rustic", "organic" or "urban"… However, we disagree; Weddings are as unique and diverse as the couple themselves, and our couples tend to agree. GreenAutumn exists for those desiring to have their Wedding captured in an alternatively artistic and candid approach. We are all about documenting real moments; capturing the emotions shared between two people making a commitment to be partnered for life, and their closest family and friends witnessing it, producing images that stir memories years down the road. We make picture taking fun, getting to know the couple and putting them at ease so that we can represent them in the truest manner possible.
And who, exactly, are "we"? Raw emotion, authentic love… GreenAutumn Photography is a husband and wife team (Jimmy + Sonya) influenced by their involvement in music, visual arts, urban character and a passion for the real. Recently joined by Videographer duo Tim + Eeleah Cummins and Musician Troy Witherow, GreenAutumn Film captures love stories organically unfolding on the other side of the lens, further enhancing GreenAutumn's artful documentation. We love what we do, and we think you will, too.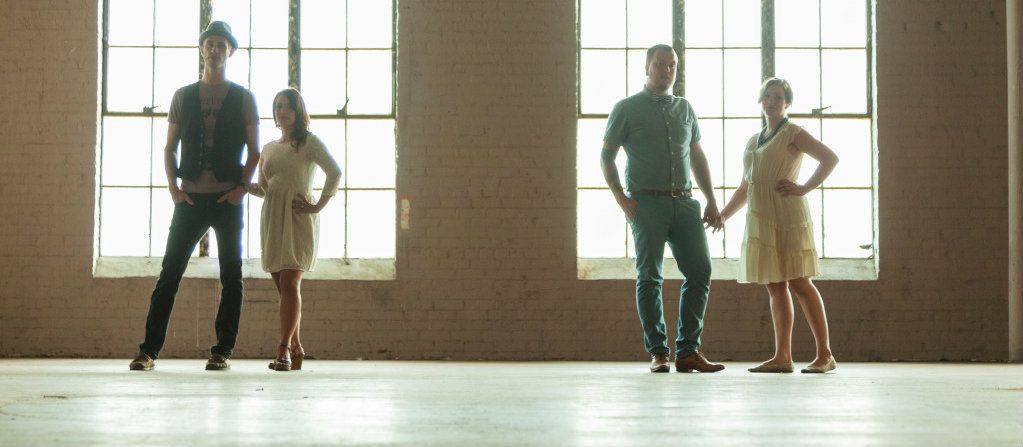 Jimmy + Sonya (daughters, Charlie & Elle) – Photographers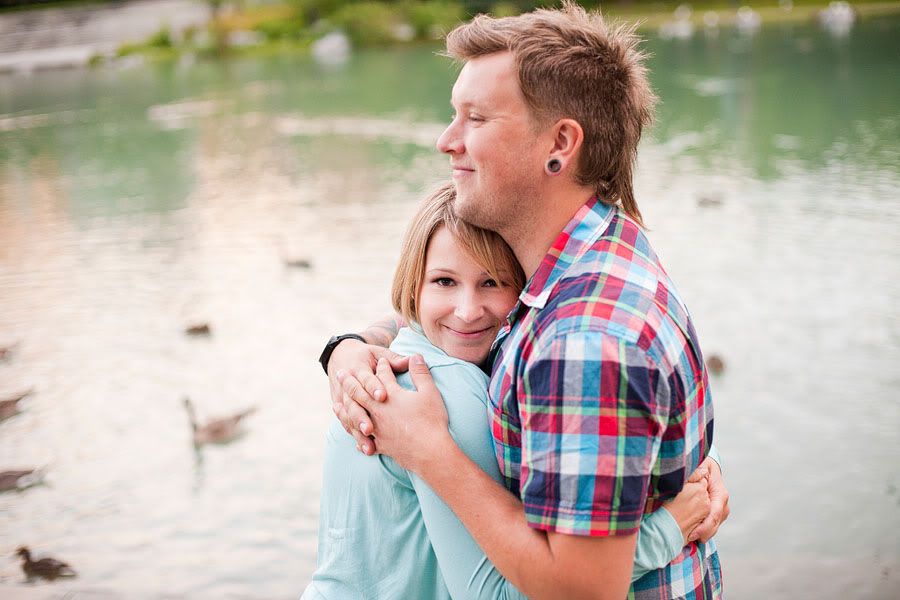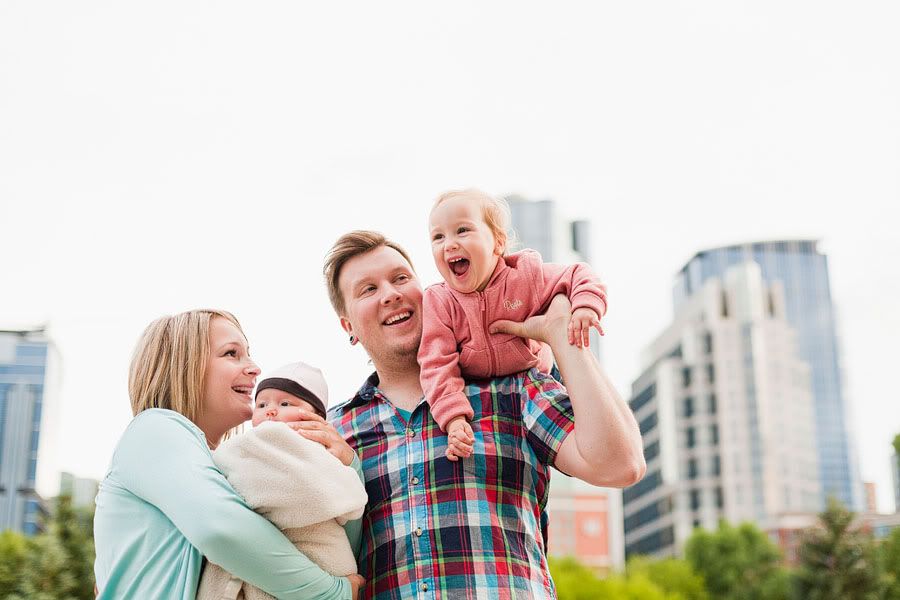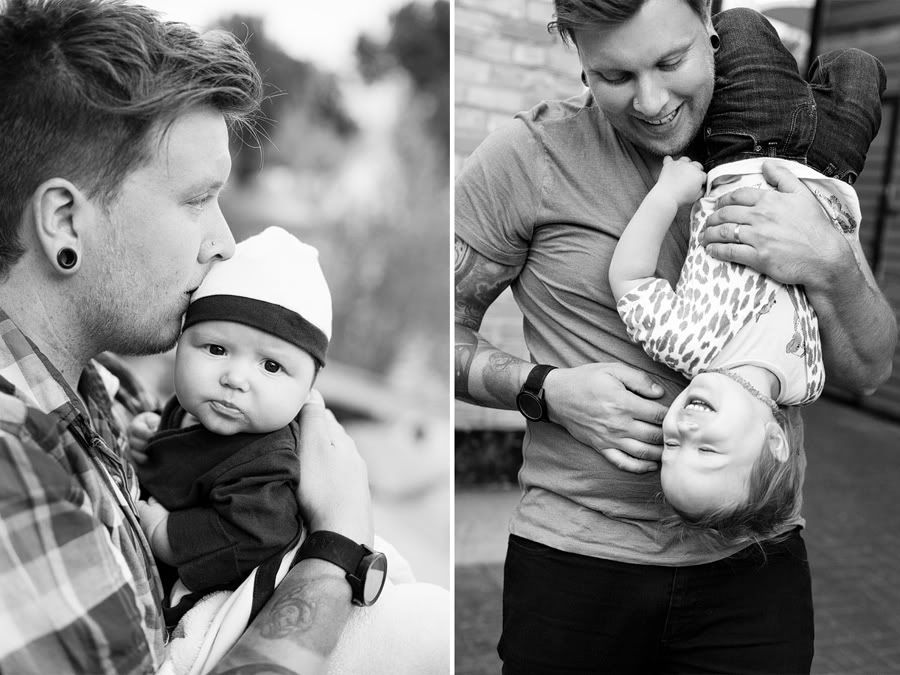 Tim + Eeleah Cummins – Cinematographers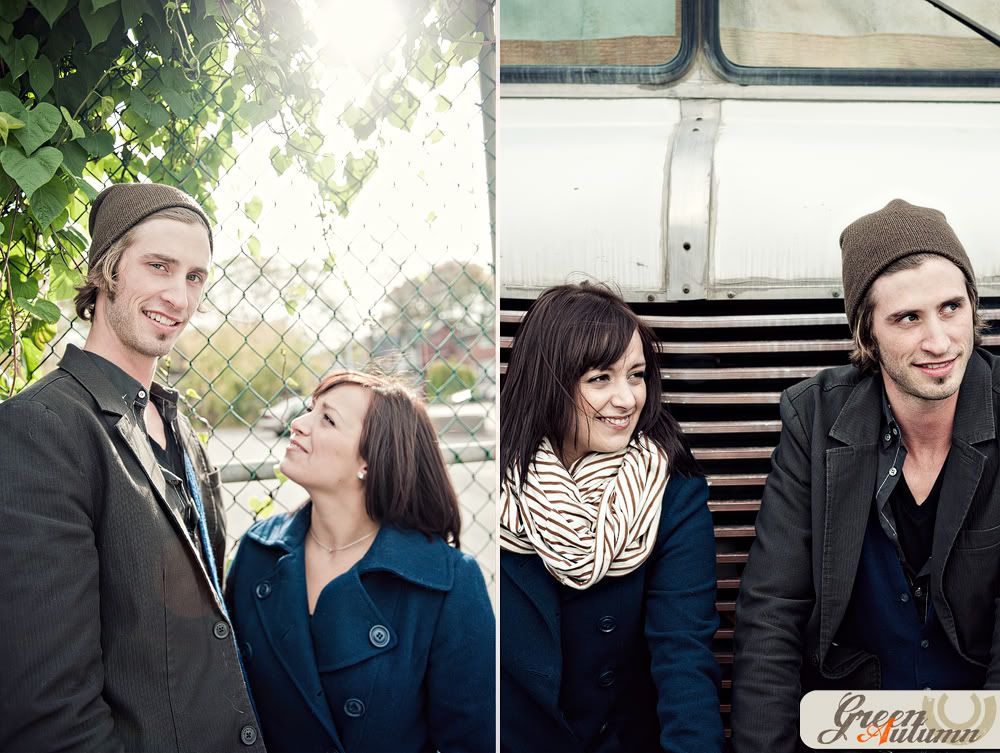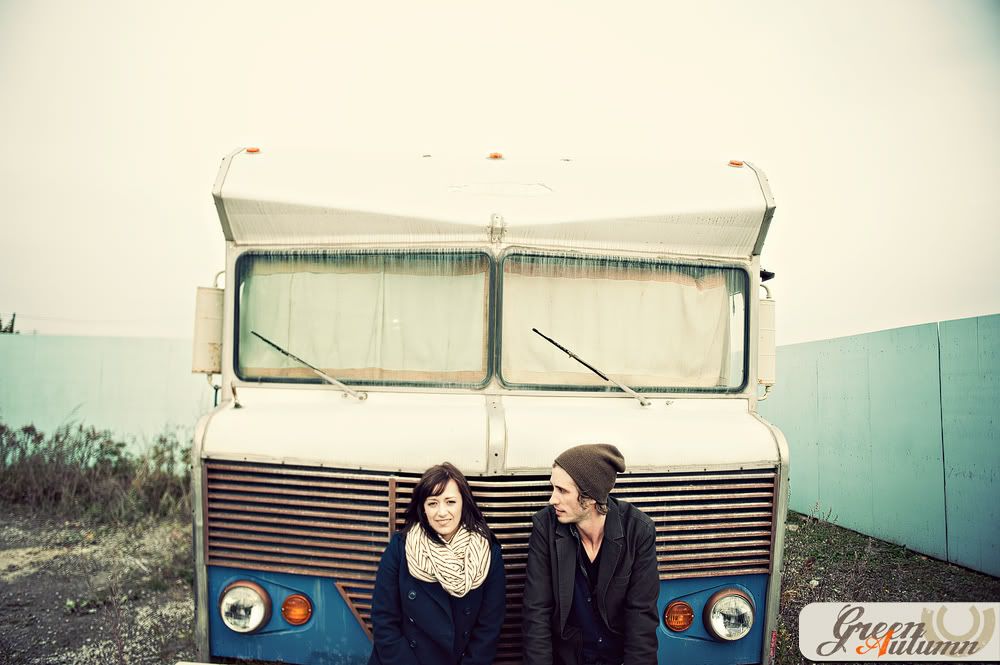 Troy Witherow of Illitry – Musician & Film score